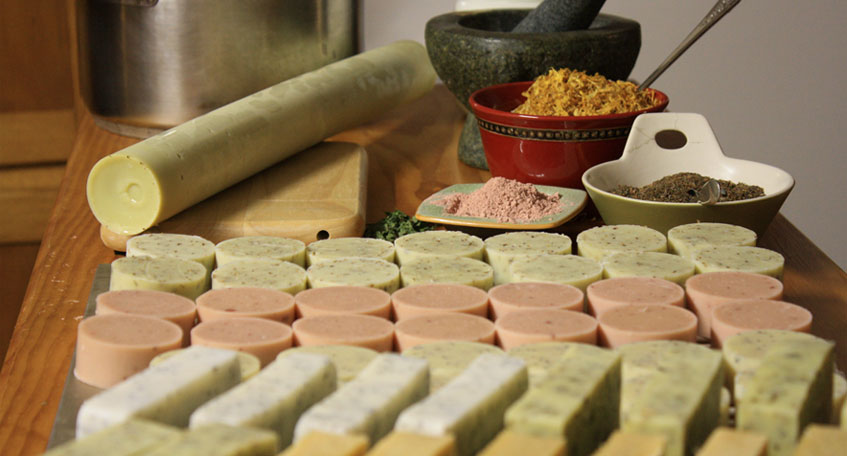 No products found.
Natural Soaps Australia | Handmade Soaps Australia
Buying soap can be a delightful experience when choosing the different varieties we offer at D'Entrecasteaux Soaps. All of our soaps are made with your needs in mind. Not only do we make sure that each product we create contains only 100% natural ingredients, but we also avoid any ingredients that may cause irritation in the skin. The result is natural soaps you can trust to use for the entire family.
Our range of handmade soaps allows you to feel good about what you are buying and what you are using in your home. We offer a variety of different soaps to soothe even the most sensitive skin types. Trust in D'Entrecasteaux Soaps to provide the kinds of natural soaps you can feel good about using every day. Because we use all natural ingredients in our handmade soaps and in the production of the soap, everything we produce is good for the environment.
All of the handmade soaps still include only the finest all natural ingredients. We want to provide you with the best soaps you have ever purchased. Select from a variety of different soaps including Avocado Oil or Citrus Zing. If you cannot make up your mind, you can try the Soap Sampler Pack which includes all of the most popular soaps we make. These soaps make great gifts as well as regular purchases for your home. Order yours today when you call us on 0409 845 245 or directly through our website.